Movie Reviews
Enjoy the rantings as Mr. Hipster proves he slept through his film criticism courses in college.
Rating (out of 5): ***½ There are movies and then there are films that stay with you for days after
Television Reviews
They say TV will rot your brain. If that's the case, Mr. Hipster is the zombie of the Website world.
Aziz Ansari is a guy I am, or was, only peripherally aware of. I watched the occasional episode of Parks
mr. hipster
Comments Off

on Fear the Walking Dead: Season 1
Book Reviews
This much ignorance about literature can only lead to hurt feelings and a whole lot of nonsense.
I decided, after reading one too many post-modern literary books, that I'd try a new genre. That being California crime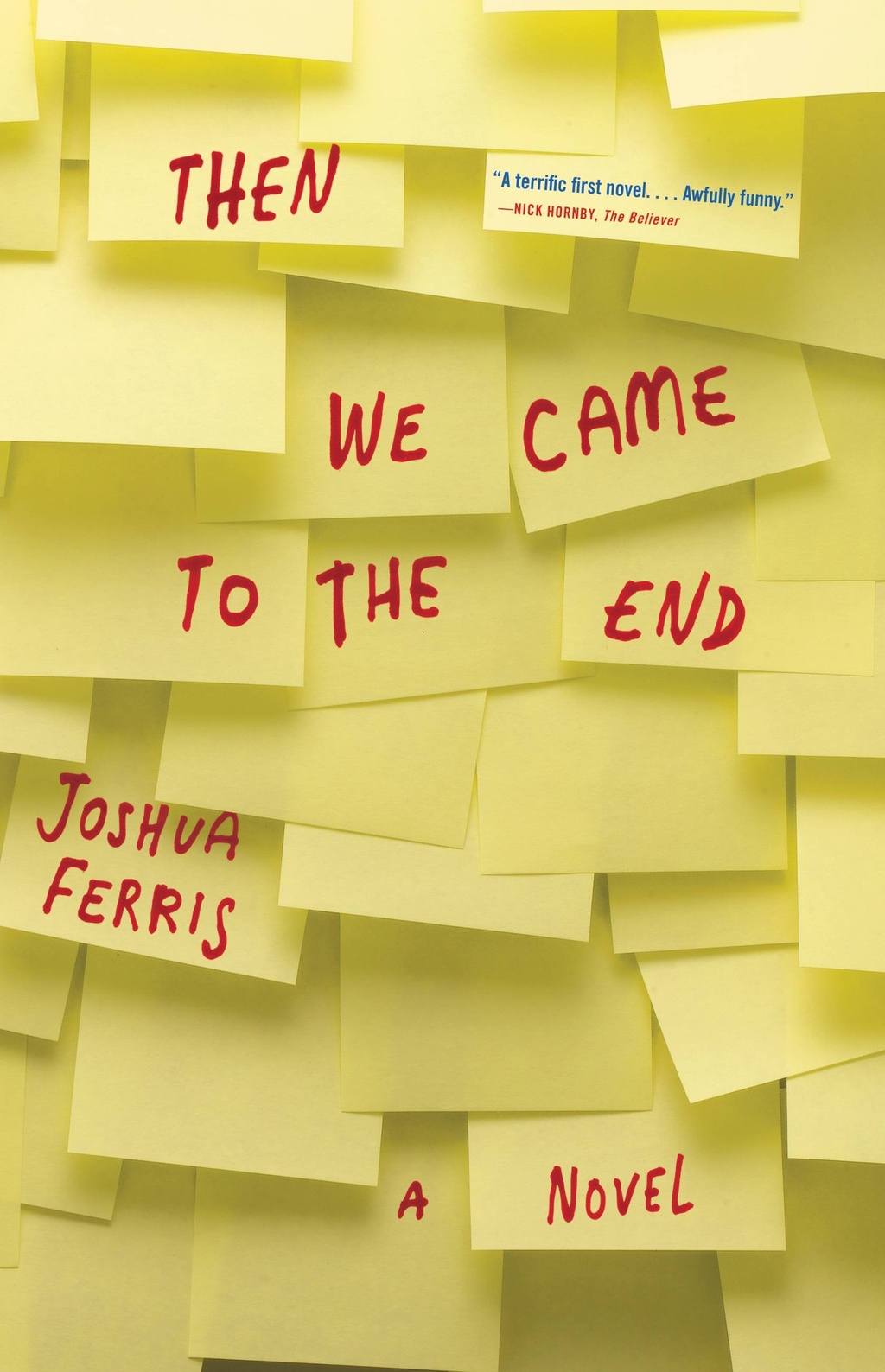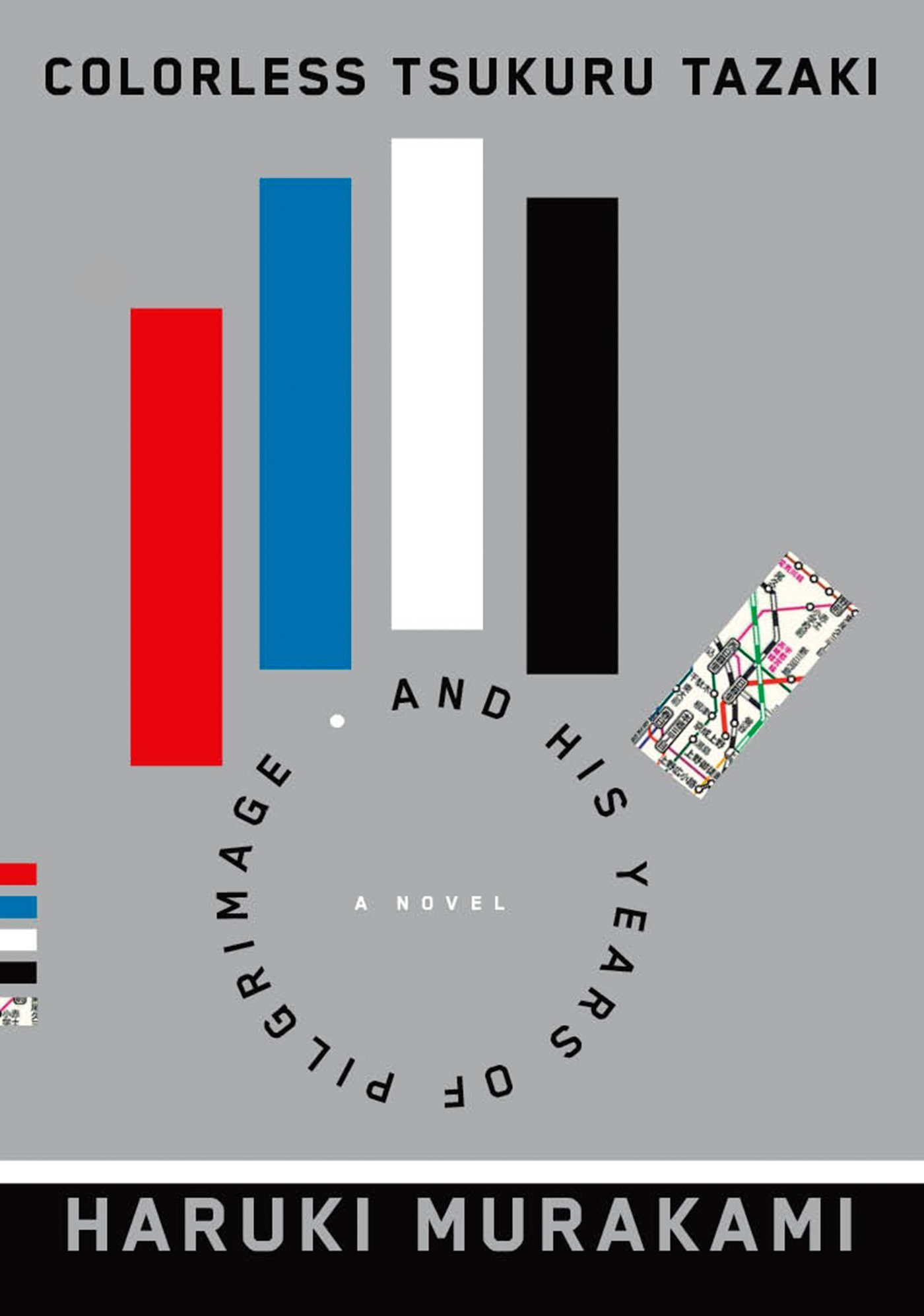 mr. hipster
Comments Off

on Colorless Tsukuru Tazaki and His Years of Pilgrimage
Randomness
From the inane to the insane, this nonsense just about covers it.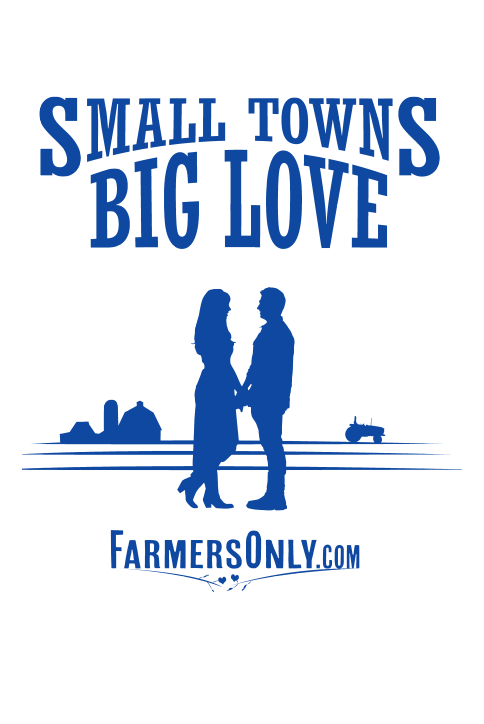 So I took Hipster Jr. down to a soccer tournament in in South Jersey somewhere. It was originally supposed to
mr. hipster
Comments Off

on Odd Finds: World's Worst Cookie
mr. hipster
Comments Off

on Odd Finds: Bad Moon Unicorn
mr. hipster
Comments Off

on Odd Finds: The Prophetic Phyisician